If you could benefit from improving your online presence but are uncertain of which direction to take, we invite you to make use of our consulting and planning services. Our consultants are wizards at developing cost-efficient and profitable solutions to your marketing needs.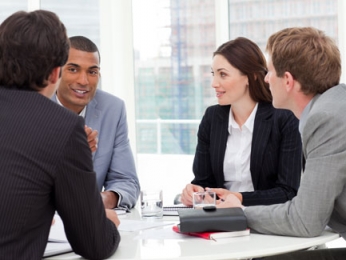 After every consultation, we present our potential clients with tiered options based on their goals, market and budget. At no point do we try to push you toward expensive or unnecessary services. Our only objective is to clarify your online marketing needs and provide you with the plan that best fits your goals and budget.
At Revenue Increasers, we take great pride in the fact that we have never had a dissatisfied customer. To maintain our sterling record, we are upfront with all of our potential clients. If we don't think we can help you, we promise to let you know.
Please contact us for more information or to set up an initial consultation.