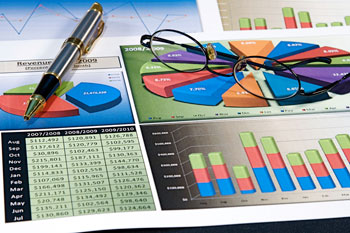 No matter the size and scope of your business, establishing a carefully conceived and intelligent course of direction is imperative for success.
At Revenue Increasers, we eliminate the guesswork and apprehension from your market research and planning by providing you with custom marketing plans, suggestions, research, and everything else that is required for an invigorating marketing campaign. We look at your marketing needs from every possible angle, and find both solutions and potential hazards in the most obscure places.
In a field rife with constant change, it can be difficult to hone in on a single, all-encompassing definition of marketing.
In broad terms, marketing consists of product design, advertising, and establishing and maintaining mutually beneficial customer relationships. Ultimately, it allows you to increase your customer base and, by extension, increase your profits.
At Revenue Increasers, we believe that marketing is the science of creating value for your customers and generating profit in return.
We offer a number of marketing services that range from research to planning and implementation. Please contact us for more information about how we can help you better market your company.