Our experienced team of marketing consultants can help you develop a marketing plan that will fit both your needs and budget. From simple website alterations to implementing massive billboard and radio campaigns, we are fully capable of helping you realize your marketing goals.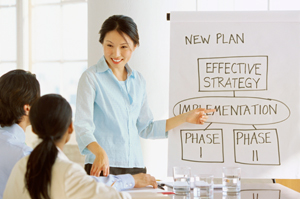 There are a number of different mediums that a given business can use to market itself, with varying price points and levels of effectiveness. For large corporations, press releases, radio advertisements and extensive pay-per-click campaigns may be in order. For smaller companies, a localized approach may be more effective.
At Revenue Increasers, we can help you develop and implement a marketing plan that makes sense for your company and budget.
Please contact us for more information about our marketing planning services.