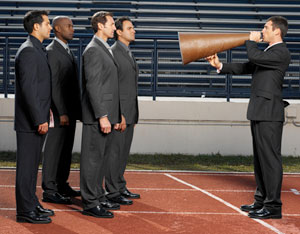 No matter your market, the importance of a carefully conceived public image cannot be understated. Every day, potential clients are bombarded by impressions – some positive, some not so positive – of your company.
We believe that you should control that message.
At Revenue Increasers, we maintain friendly relationships with a number of publishers and media outlets. Our ability to capitalize on these relationships and catapult your business from anonymity to the forefront of your market can provide a significant boost to your bottom line.
We are capable of writing and distributing press releases, helping with your brand image and handling many other public relations needs.
Please contact us for more information about how we can help you with your latest public relations campaign.