When you entrust Revenue Increasers Inc. with your digital media or advertising campaign, you are contracting a marketing agency that will fight for your profitability. Our core competency lies in our ability to apply our talents to any digital media, marketing or advertising project while never forgetting about your bottom line.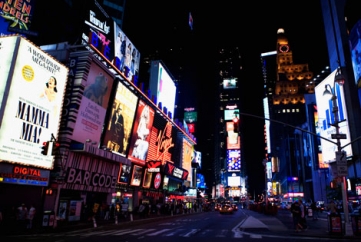 Whether you need a simple website, search engine optimization or would benefit from a full-fledged advertising campaign with billboards, radio spots and mailing campaigns, we stand ready to provide you with our high level of competence, professionalism and quality, regardless of the nature of your project. At no point do we lose sight of our obligation to you and your money. Again, our top priority is your profitability.
You can find the list of our services in a column on the left.
If you are looking for custom work or have any further questions, please do not hesitate to contact us.